New Leaves (CD/Tape)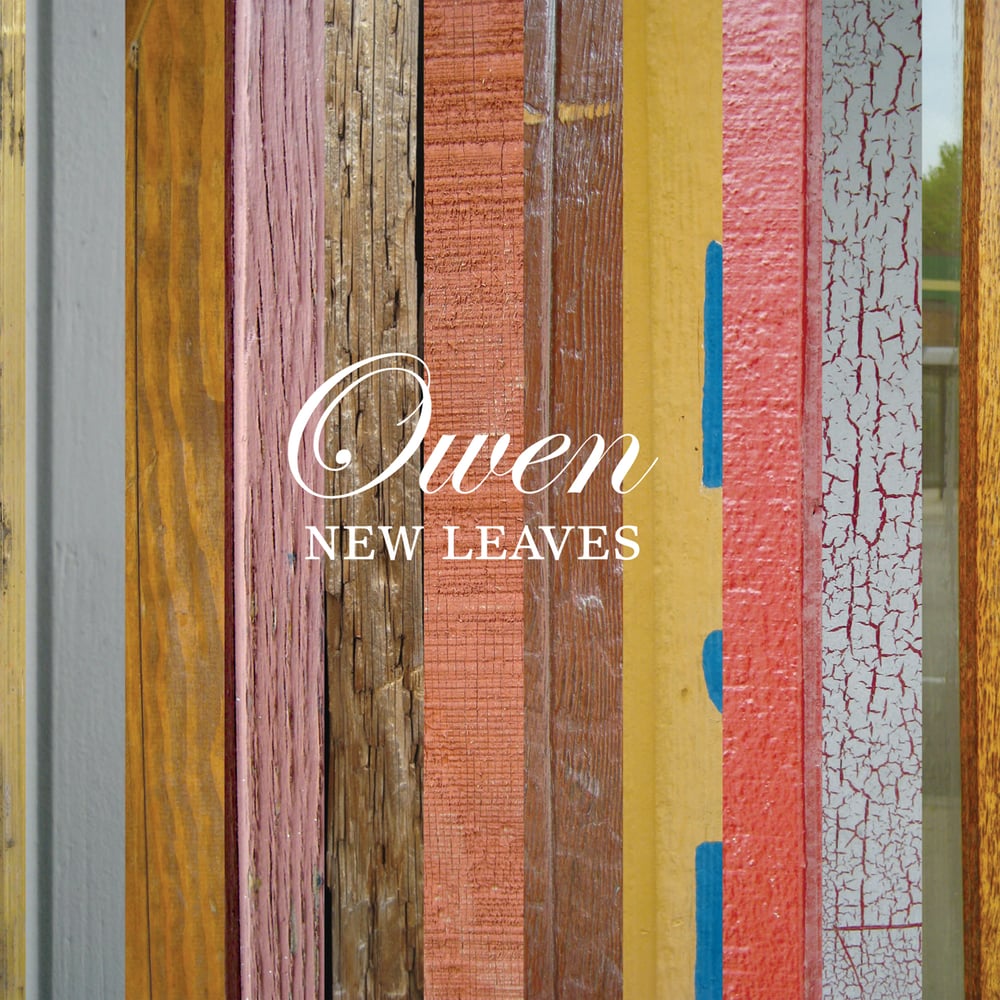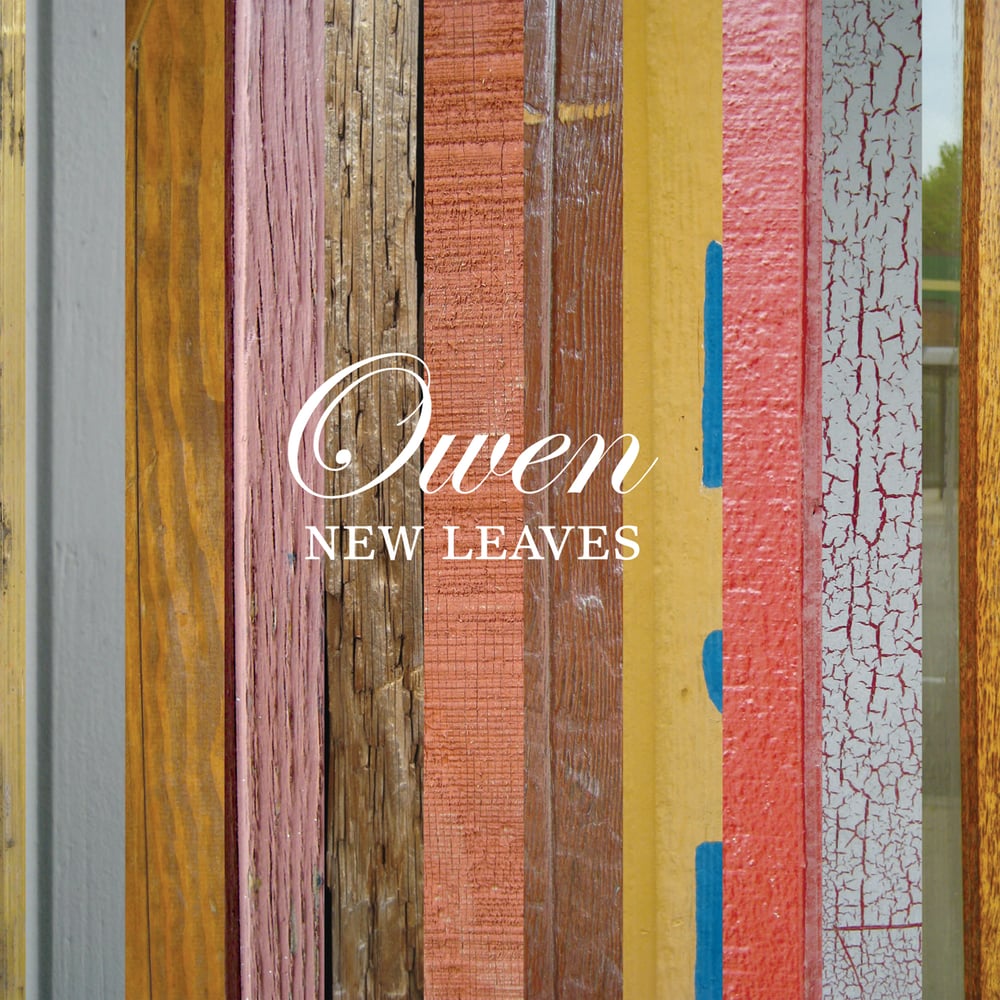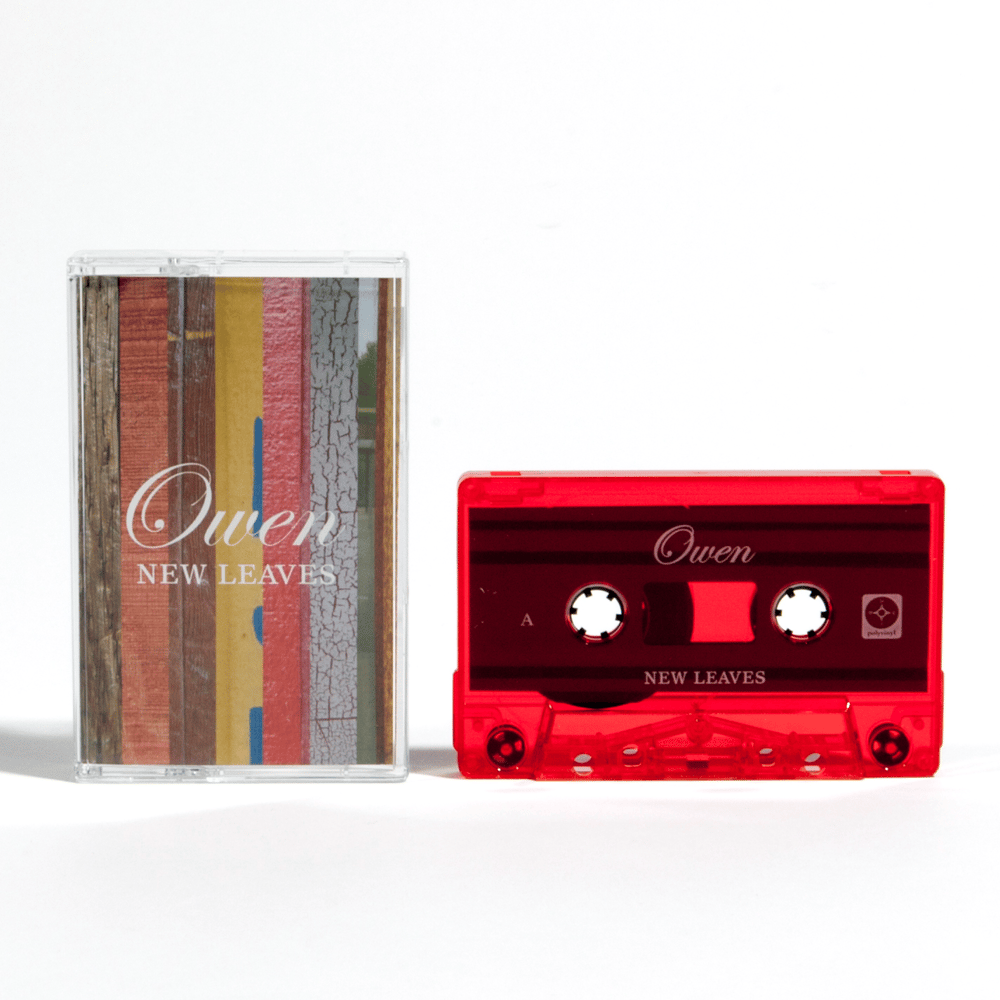 As its title suggests, New Leaves is a new beginning for Mike Kinsella/Owen.
It was recorded over the course of two years by multiple engineers such as Tim Iseler (Wilco), Brian Deck (Iron and Wine), Graeme Gibson (Califone), Nate Kinsella (Joan of Arc, Birthmark), and, yes, some recording at mom's house.
New Leaves retains elements of earlier Owen material -- but here, the arrangements are more elaborate, the song structures more complex, and the lyrics more refined.
Instead of lamenting failed relationships, Kinsella focuses on the new beginnings they allow.
1. New Leaves (4:12)
2. Good Friends, Bad Habits (3:54)
3. A Trenchant Critique (2:48)
4. Never Been Born (4:43)
5. Amnesia and Me (3:41)
6. Brown Hair in a Bird's Nest (4:30)
7. Too Scared to Move (3:35)
8. The Only Child of Aergia (4:06)
9. Ugly on the Inside (2:56)
10. Curtain Call (4:12)
Release Date
September 22, 2009
PRC-183