Ghost Town (CD/Tape)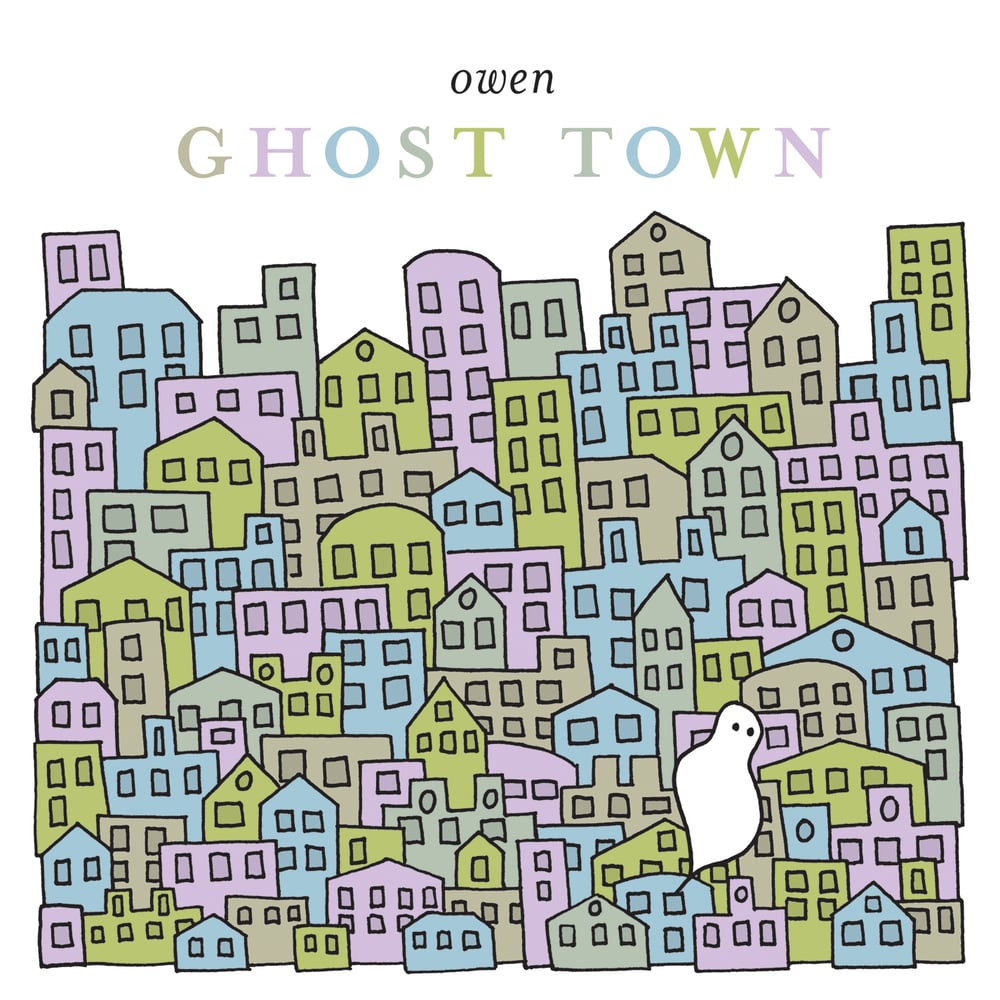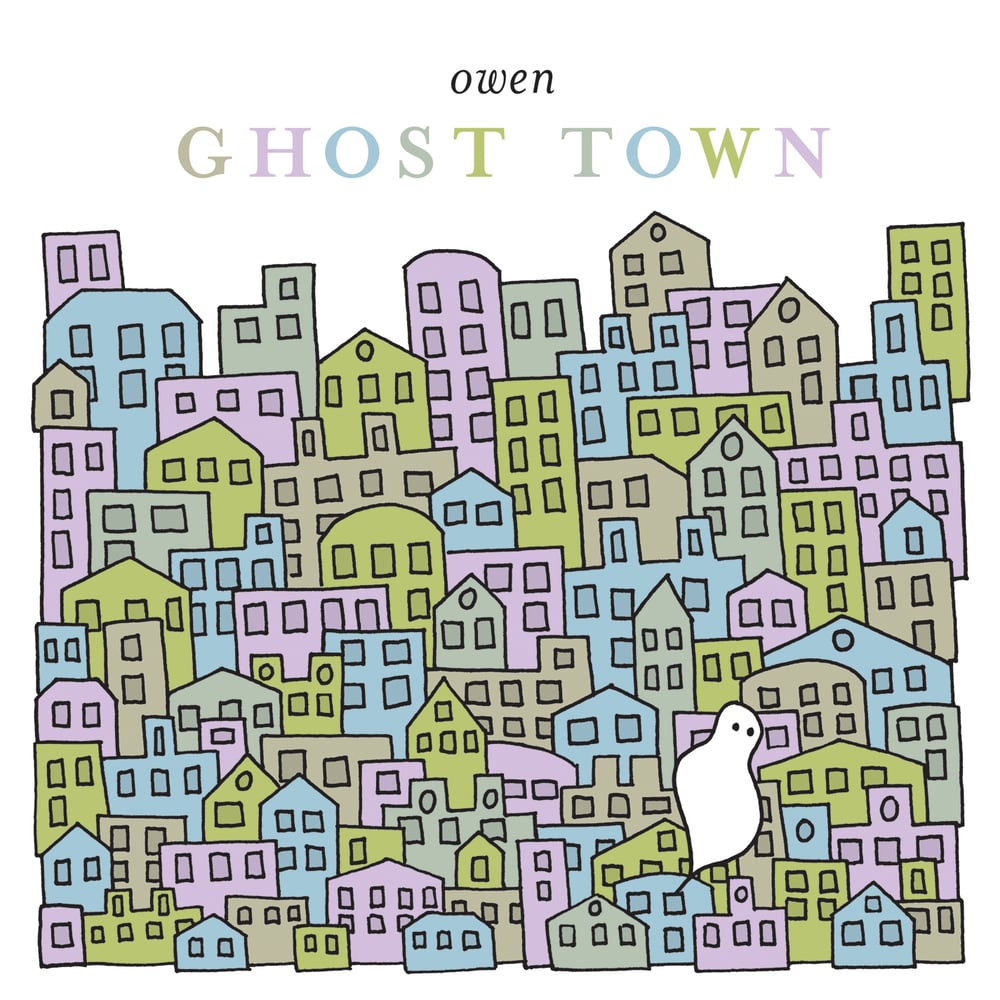 Since releasing 2009's New Leaves shortly after the birth of his daughter, Mike Kinsella (American Football, Cap'n Jazz) has had to embrace the untraditional role of being a stay-at-home father -- a situation that has invariably led him to ruminate on the passing of his own father and their strained relationship.
As such, Ghost Town finds Kinsella ridding his proverbial closet of lingering presences.
With production by Brian Deck (Iron & Wine) and Neil Strauch (Bonnie 'Prince' Billy), the songs on Ghost Town become as beautifully fleshed-out as Kinsella finds the lyrical apparitions he confronts to be frustratingly lacking substance.
1. Too Many Moons (4:46)
2. No Place Like Home (4:43)
3. O, Evelyn... (2:56)
4. I Believe (6:11)
5. The Armoire (4:13)
6. An Animal (4:36)
7. No Language (4:09)
8. Mother's Milk Breath (5:04)
9. Everyone's Asleep in the House but Me (4:00)
Release Date:
November 8, 2011
PRC-224