L'Ami du Peuple CD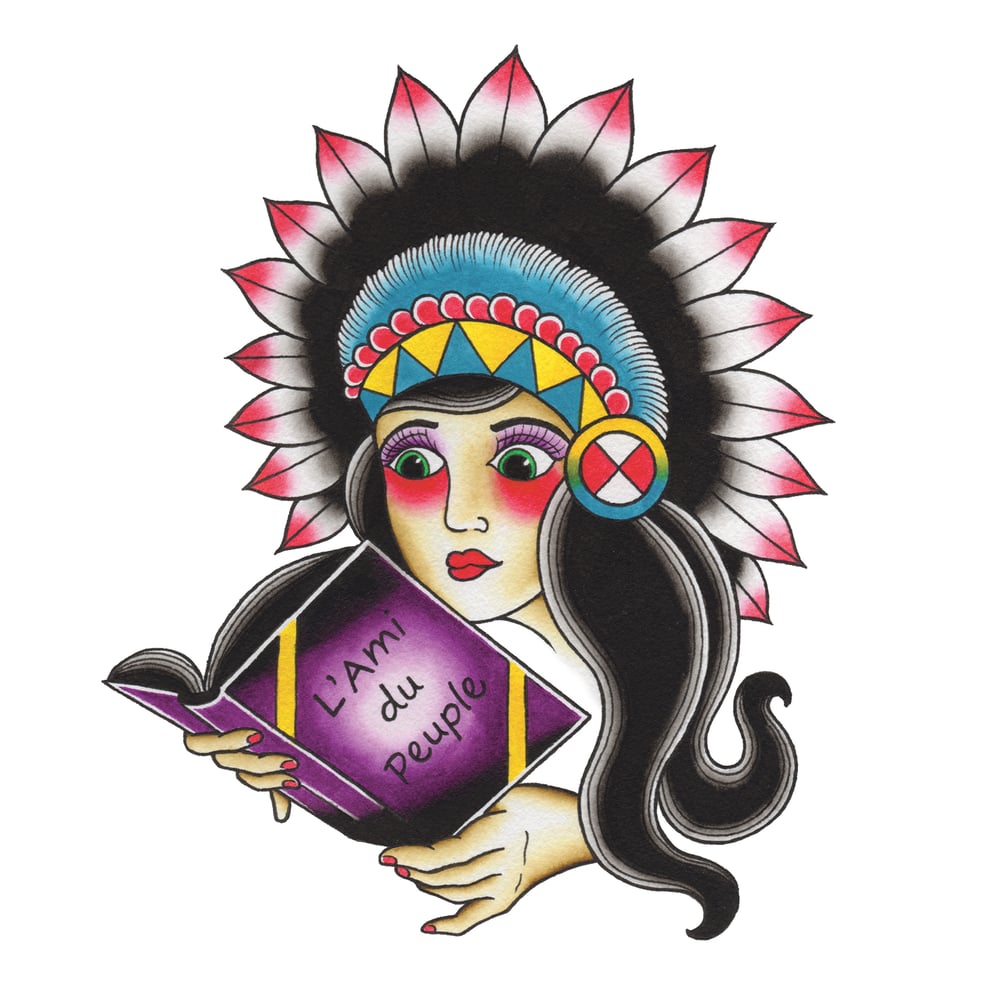 The songs Mike Kinsella writes as Owen have always had rock solid lyrical foundations. And on new album, L'Ami du Peuple, the same can be said for the music. Emphasis is on the rock.
Rather than locking himself in a room with mostly finished song ideas for a couple of weeks before emerging with a finished album, this time Kinsella involved producer Neil Strauch (Iron & Wine, Bonnie 'Prince' Billy, Andrew Bird) from the very beginning and spaced out recording over a few month period.
As a result, L'Ami du Peuple sounds markedly different than any album Kinsella has released under the Owen moniker.
From the electronic blips and hand claps that punctuate "I Got High," to the ragtime piano melody running through "Where Do I Begin?" each track possesses a unique and surprising identity.
1. I Got High (4:42)
2. Blues to Black (5:07)
3. Love Is Not Enough (3:04)
4. Coffin Companions (5:11)
5. The Burial (4:00)
6. Bad Blood (3:47)
7. Who Cares? (4:03)
8. A Fever (3:41)
9. Where Do I Begin? (3:23)
10. Vivid Dreams (3:07)
Release Date
July 2, 2013
PRC-264