Owen (Vinyl/CD/Tape)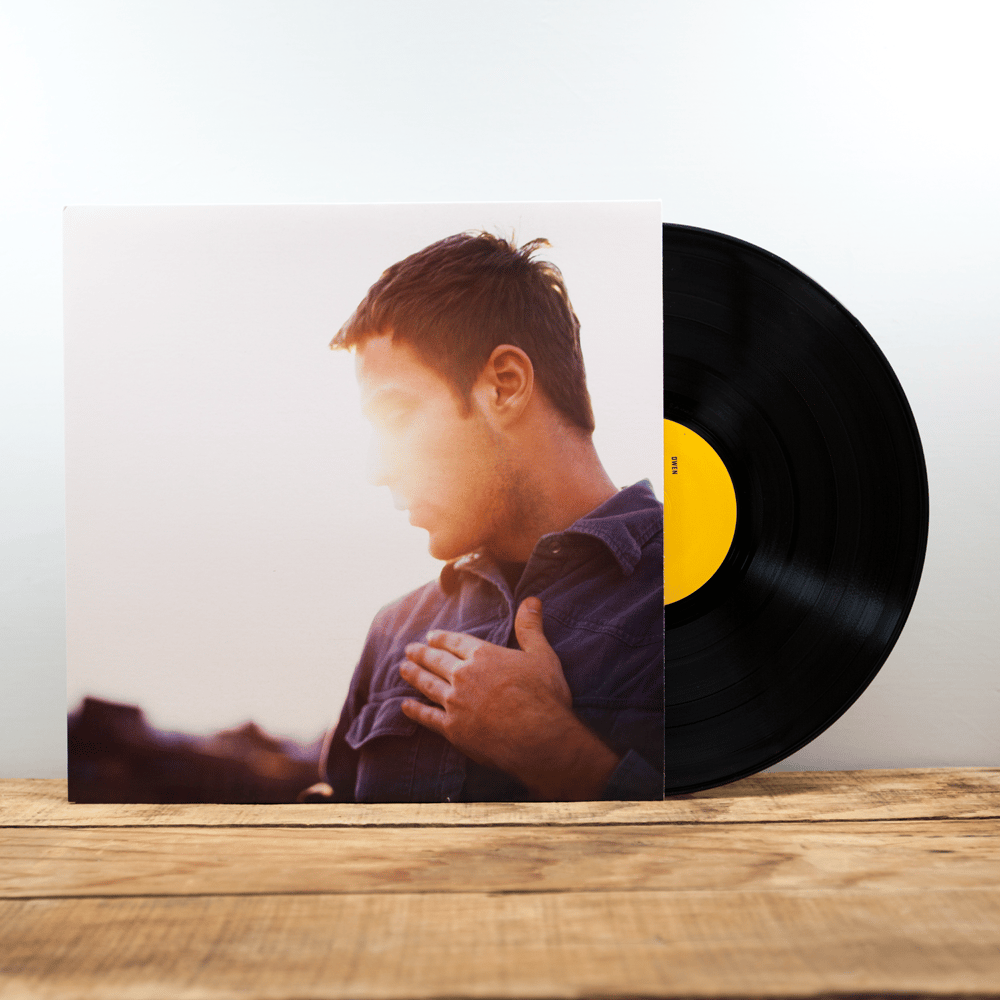 Owen is the solo project of Mike Kinsella (American Football, Joan of Arc). Although a bit more reflective and earnest, the songs on Owen are very much an extension of Mike's work in American Football, in which he did most of the songwriting and all of the singing.
He wrote, performed, and recorded this album entirely by himself (with just a bit of help from Rainer Maria's Caithlin De Marrais on a couple of vocal tracks).
Once Mike started working on his songs for Owen, playing live followed immediately. Mike went on tour with both Rainer Maria (opening up on three consecutive tours) and played drums with Kaia Fischer on a couple of tours for her Open Ground album.
1. That Which Wasn't Said (2:11)
2. Most Days and (5:01)
3. Most Nights (2:14)
4. Accidentally (6:18)
5. Declaration of Incompetence (3:56)
6. You Should Do It Now While It's On Your Mind (4:13)
7. Dead Men Don't Lie (3:11)
8. Places to Go (4:45)
9. Think About It (7:15)
Release Date
September 18, 2001
PRC-043