I do perceive. (Vinyl/CD/Tape)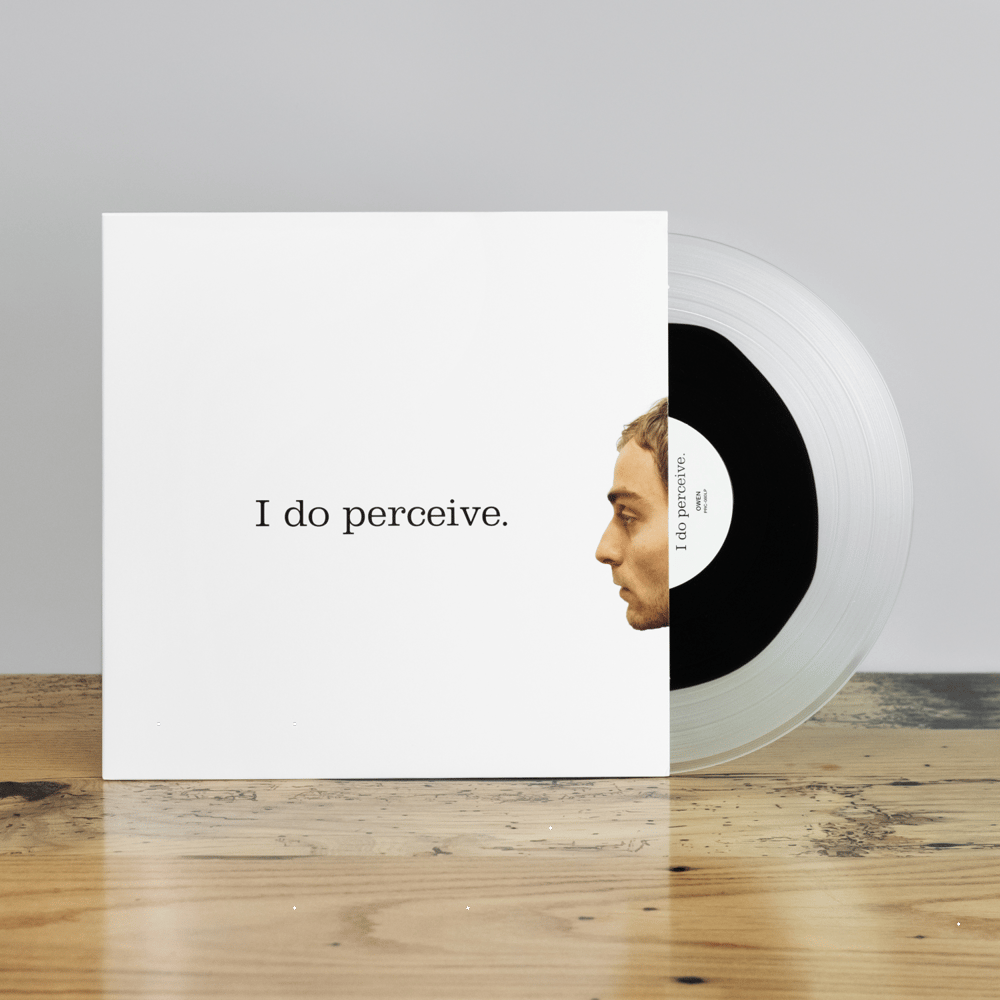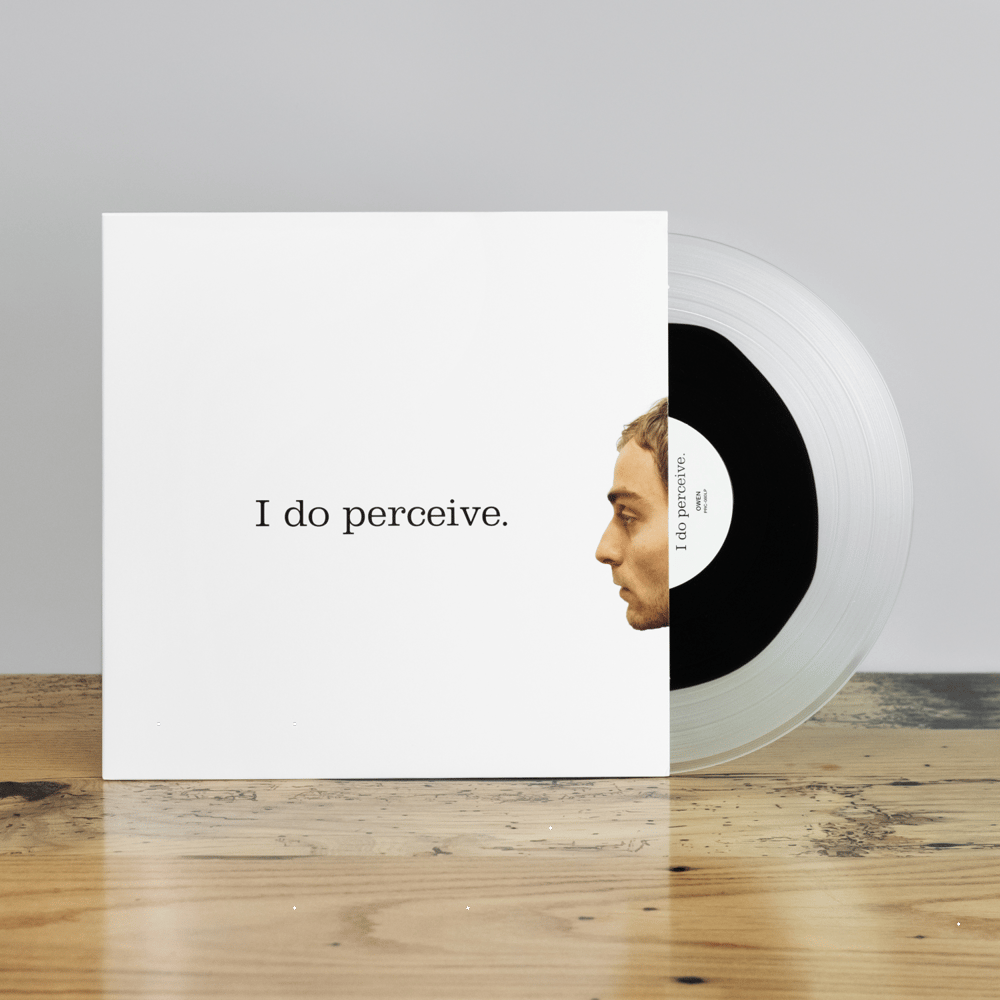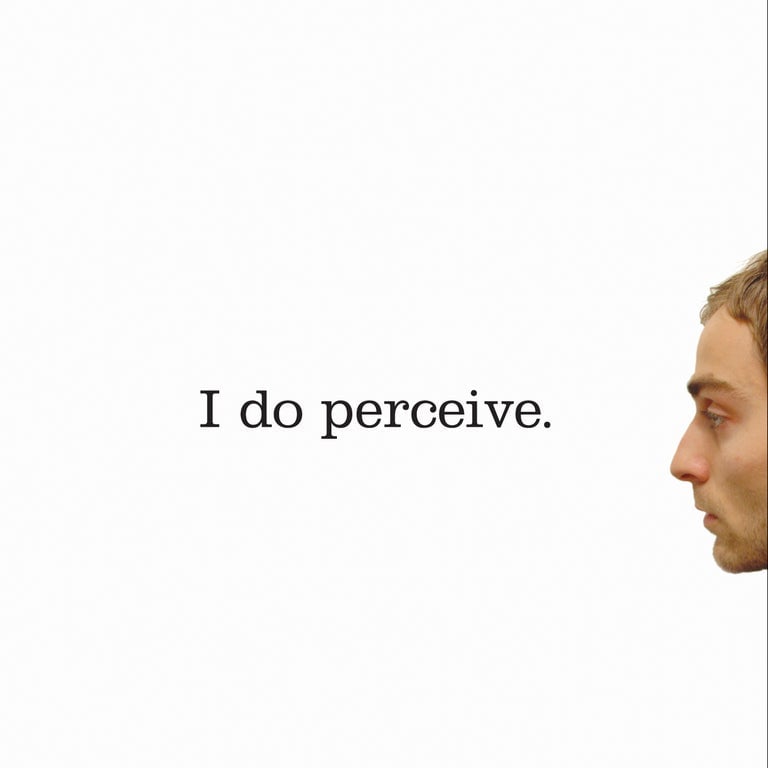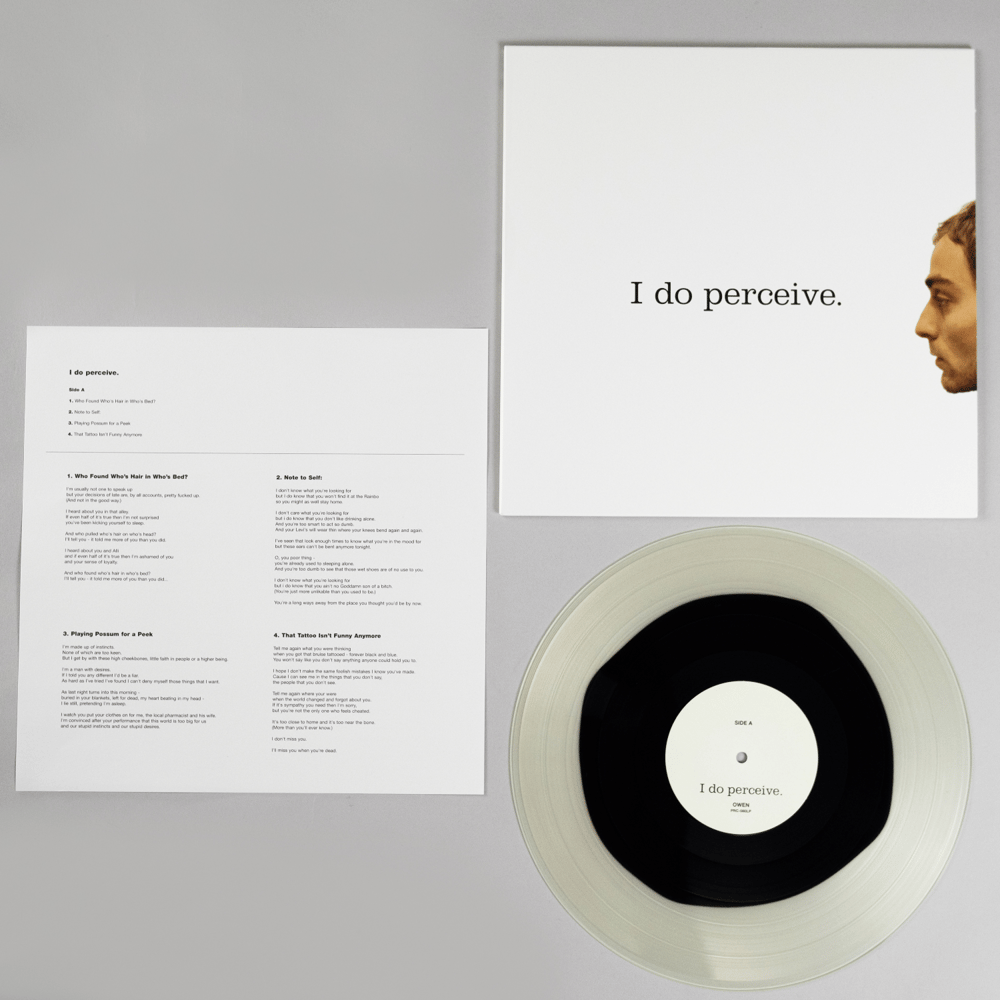 Includes lyric insert.
I do perceive. is the full-length follow-up to May 2004's (the ep) and continues the new collaborative direction Mike Kinsella has been taking with Owen. This time, cousin Nate Kinsella (Make Believe, Joan of Arc) lends assistance both on instrumentation and engineering, helping to create eight gorgeous cuts.
I do perceive. differentiates itself from previous Owen releases. While the poetic songwriting and intricate musicianship remain, upbeat arrangements accompany each song's development -- culminating in an effect that is both majestic and wonderful.
1. Who Found Who's Hair in Who's Bed? (4:38)
2. Note to Self: (6:15)
3. Playing Possum for a Peek (5:35)
4. That Tattoo Isn't Funny Anymore (6:30)
5. Put Your Hands on Me, My Love (5:35)
6. She's a Thief (3:55)
7. Bed Abuse (7:30)
8. Lights Out (5:15)
Release Date:
November 9, 2004
PRC-080